Our little birthday girl.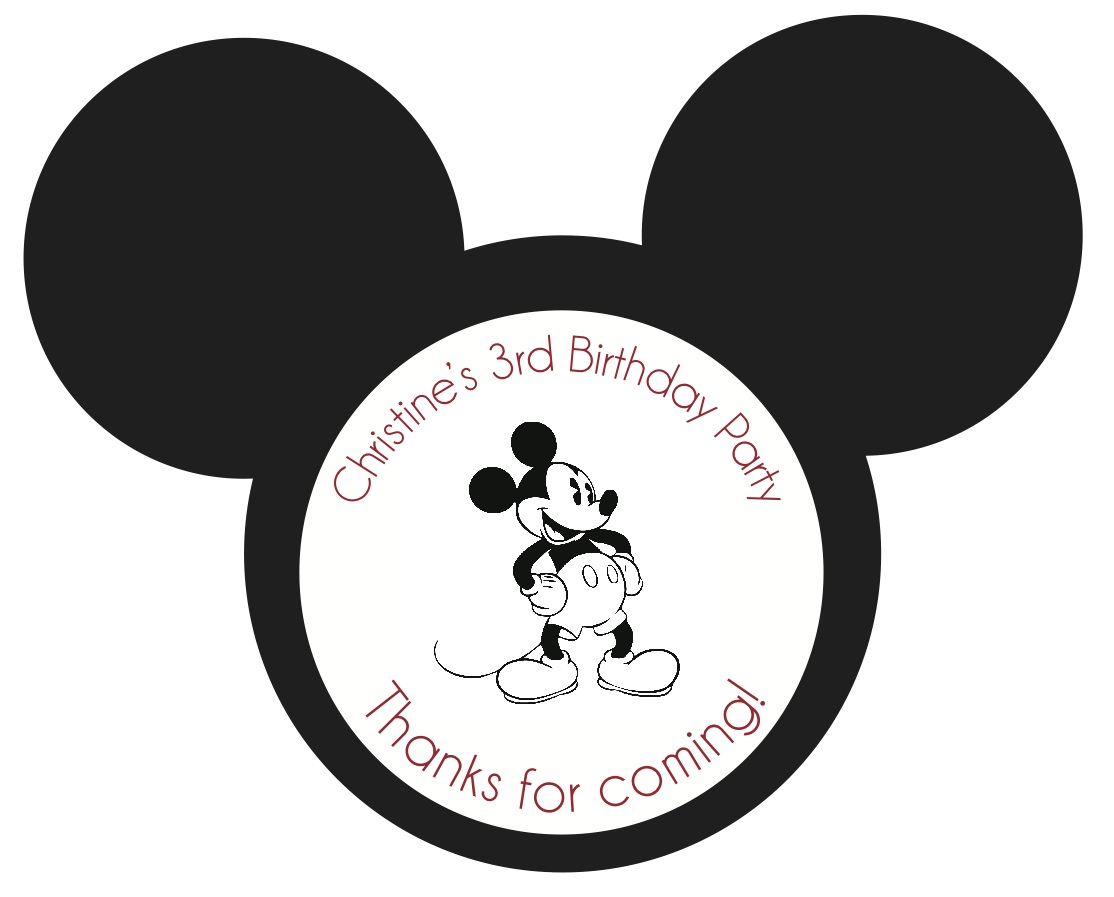 I can't believe my little baby cousin is already turning 3! She's growing up so fast, it seems like yesterday we were celebrating her baby dedication. I have the privilege (at my request) of making Christine's birthday cake (or cupcakes) and providing the party favors for the 16 little children in attendance. I decided to get a head start on putting together the favors since her party is next weekend. I created Mickey Mouse labels to go with the Mickey Mouse theme (as requested by the little one herself). Next up are the fondant chocolate cupcakes!
this feels like just yesterday.