Royally ecstatic.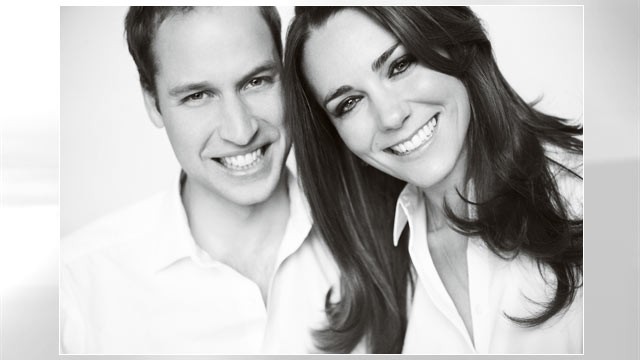 Let the Royal Wedding countdown begin! (For some, this started months ago) I admit, I am on the Will + Kate bandwagon. Alas, a wedding has come to the rescue of this poor and devastated world - I think we can all agree we're a bit exhausted from the wars, poor economies, pregnant teenagers, Trump 2012 campaign (and the list goes on) that flood our evening TV programs. I will be joining the rest of the 2 billion viewers bright and early (really friggin early) at 1am to watch this elaborate and delightful event unfold. I wish I had the foresight and energy to put together a royal sleepover or party but I think tonight will just be Roxy, myself and a good ol' fashion cup of tea (I might throw in a scone for fun). Oh, and I won't forget to wear my feathered hat for this special occasion. Happy wedding everyone!
a royal party by design editor.
a royal wedding must-have.
a royal treat.
reminiscing.