Things for Spring.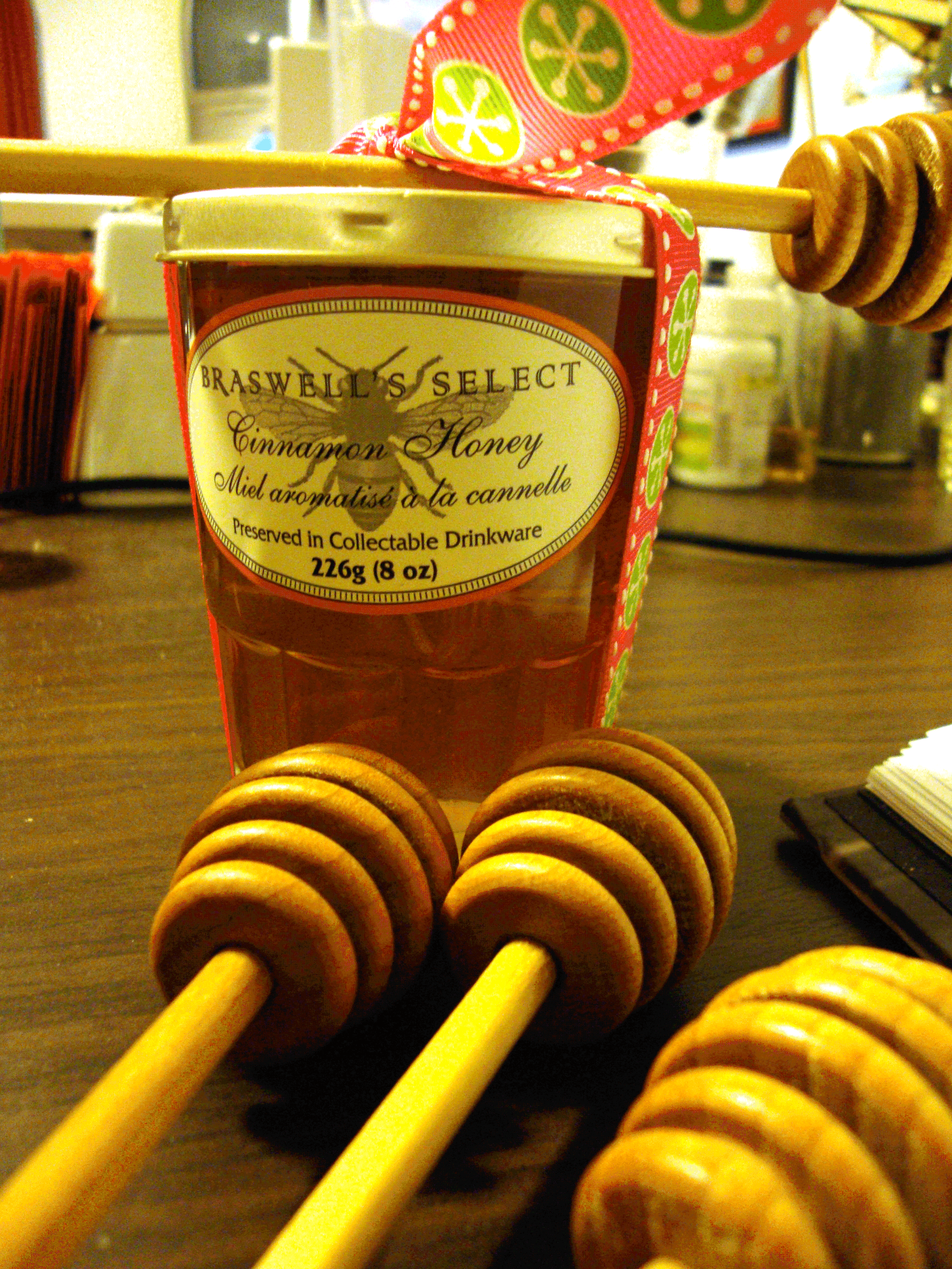 Aside from the allergies, Spring can be the most lovely time of the year. And now that we had a false snow alarm and the sun is melting away the winter from our souls, I'm excited to fill our home with all things floral. Fresh or dried flowers can add a warm and beautiful touch to anything (including my mood) recovering from the endless days of winter cold. Here are some pretty floristic things that decorate our space. I've been on the lookout for a pretty vase and scored a rustic and vintage one at my favorite boutique, Therapy, in North Beach. It's perfect for my new billy balls I purchased from the loveliest florist on the block at 4th Street Flowers. One of my favorite things adorning our walls is a hand drawn peony by my very own significant other. He gave it to me for Christmas, framed in a lovely vintage frame, We've hung it up in our bedroom where I can admire it from our cozy bed.
we heart flowers.
I found these West Elm recycled Spanish-Glass bud vases which I find are perfect for adding some color to any bland space. They're inexpensive and you can fill them with anything. I put some fabric billy balls in one and some homemade dried lavender and flowers I picked on a walk with my dog. The jars themselves are small and colorful and are beautifully iridescent when the sun is shining through them. They're a perfect Spring accent and I can't wait to go back and get the taller versions.
recycled spanish-glass bud vases.
To share my "Spring is here!" enthusiasm, I decided the perfect Spring present would be these gourmet Braswell's Select honey jars and an adorable wooden honey comb stick, found at Williams-Sonoma. Tie them up with a colorful ribbon and it's the perfect Spring treat. I love giving things away just for fun!
the sweetest treat.