Just another Thursday.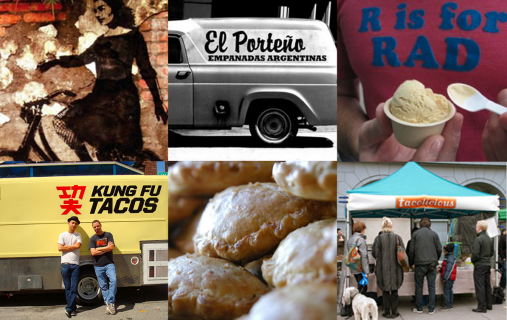 Thank you work, for making the office an enjoyable place to come to. Not only do I enjoy sitting on our rooftop Urban Garden for lunch everyday, but now you're even providing our very own Sustainable Development Farmers Market in the alleyway of the office. Can't wait for a delicious Chinese taco from the Kung Fu Taco Truck!
Also featuring: El Porteño Empanadas, Tacolicious, Piperade, Scream Sorbet and Capay Valley Farm Shop.
CORRECTION: Farmer's Market will be held Wednesday, Sept. 29th. Join me for lunch!